It's Time for a brand new Record Label
Looplife Records is a Berlin-based, non-profit record label for instrumental hip hop music. With our curated releases we bring together music and art for causes we believe in.  By simply enjoying our music, you're supporting various great charities around the world. So add our tracks to your playlist or follow the Looplife Playlist!
50% of all streams, vinyl and merch profits are donated to charities worldwide!
Supreme.Frost - SUNDAY MADNESS
Limited Edition of 50 Tapes:
50% of all the tape and download proceeds are donated to the Hamburg children's hospice "Sternenbrücke". www.sternenbruecke.de

"Sunday Madness" – Anything but frosty! "Sunday Madness" is the first solo album by the Hamburg beatmaker Supreme.Frost – and a true statement. The 18 tracks are not instrumentals to study, but an exciting and relaxing listening experience somewhere between Detroit and the Bay Area.
Good Music for Good Causes
Looplife Records combines instrumental Hip Hop Music, Art and Charity. From chilled boombap to lo-fi hip hop, future soul and trap soul, we bring you great music and try to make this world a better place. We offer every listener, worldwide, the opportunity to effortlessly donate money to charitable organizations while listening to music. Looplife also seeks to support and promote the musicians, illustrators and other artists involved, with part of the profit allocated to them. 
"With this label I want to give something back to society. I want to release the music I love for so many years now, while using my privileges of being european to support people who really need it. I'm sure there are many people who want to contribute to good causes. By listening to our music, it's very easy to do that! You can donate every day, without registering anywhere, without making a distinction … just by listening to good music while having breakfast, traveling by train, working at the office or having a barbecue in the park! For updates about our releases and our work follow Looplife Records on social media" –  Sebastian Vieweger aka Acoustic View (Founder of Looplife Records & the Digginsack Beat Battle Platform)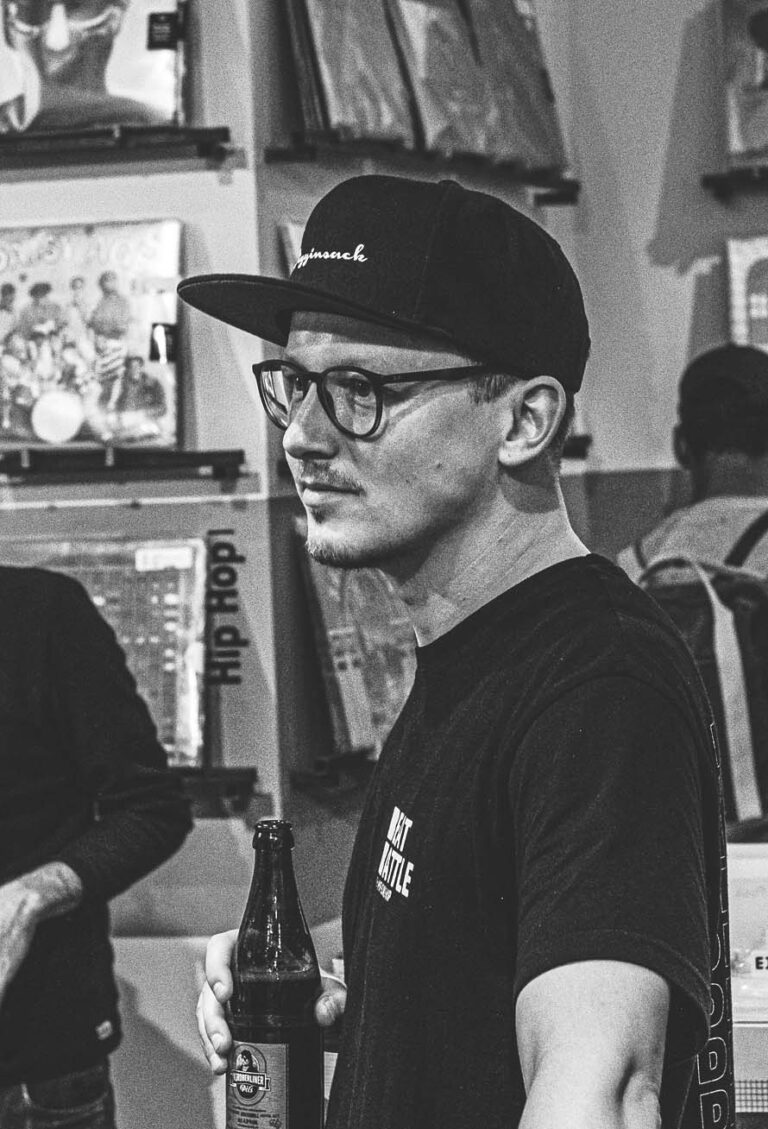 Charity selection 2021 / 2022
2021 is the first year for Looplife Records. So our learning process to support charity by music has started. While we have a lot to learn, one thing is fixed: Every year Looplife Records will donate 50% of its profits to charitable organizations. Depending on the amount of profit that's generated, we will support one or more of these charities: